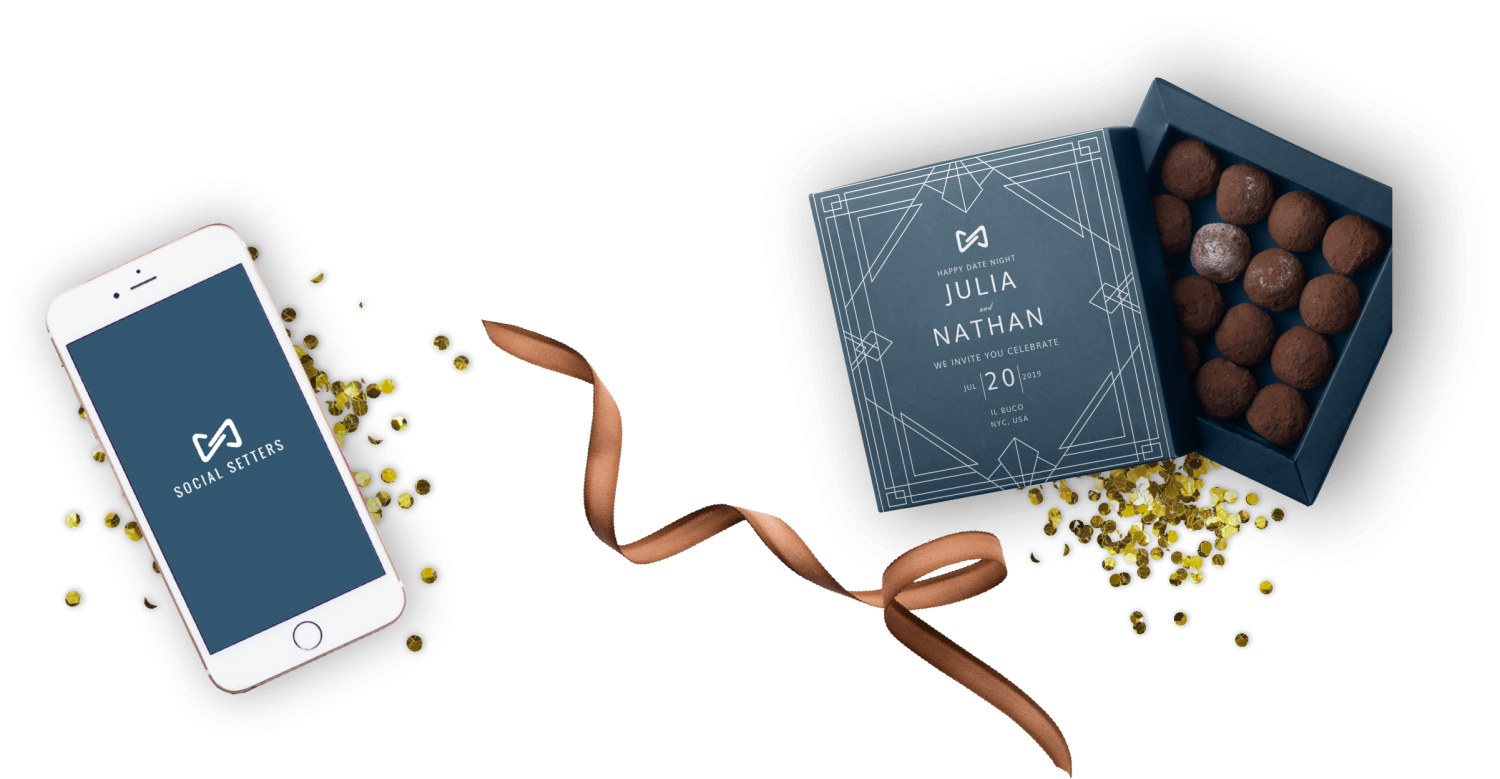 What we do
Let Us Plan It.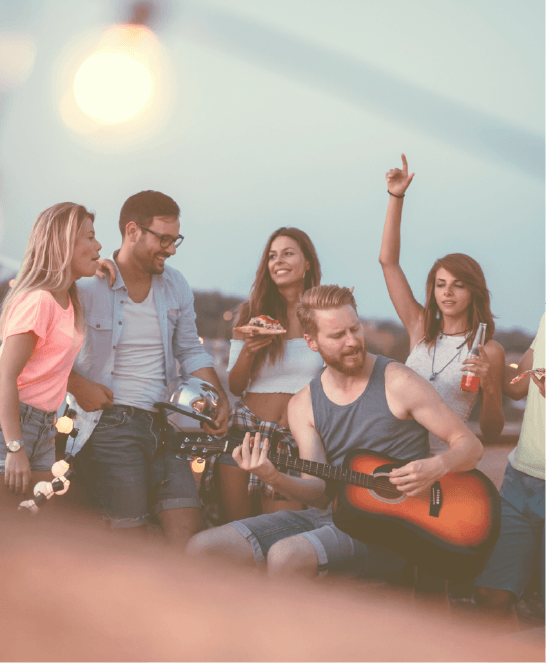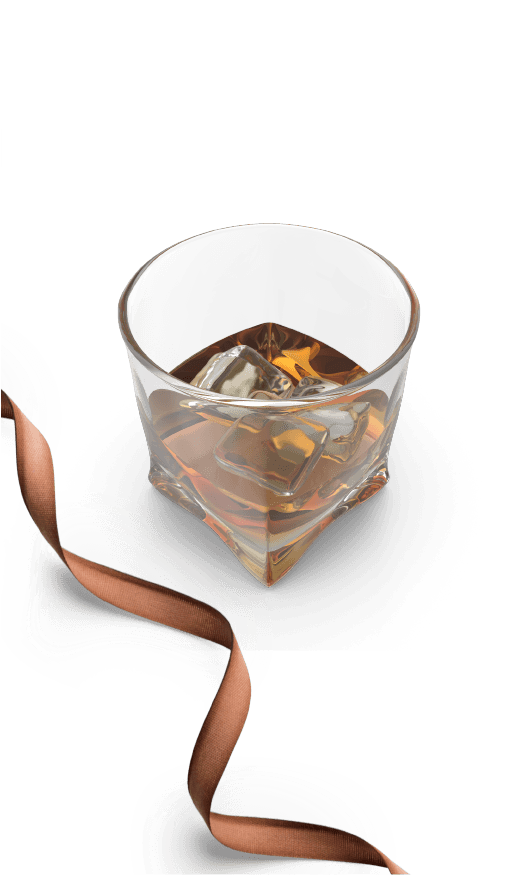 Don't know where to go?
Many of our clients are tasked with planning a Birthday Celebration, Bachelor or Bachelorette Party, Girl's or Guy's Night Out, Couple's Retreat, Anniversary Outing, Honeymoon, Proposal, an amazing first date, Valentine's Day, or other intimate event experience; most times not knowing what to do or where to go. That's where we come in.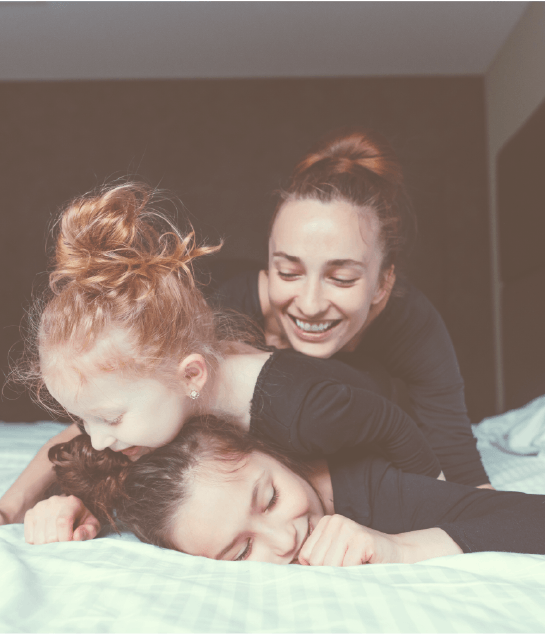 You decide how much we participate.
We can be as involved or not as involved as you would like with simple planning packages that give you the autonomy to decide how much participation you need from us to help you plan.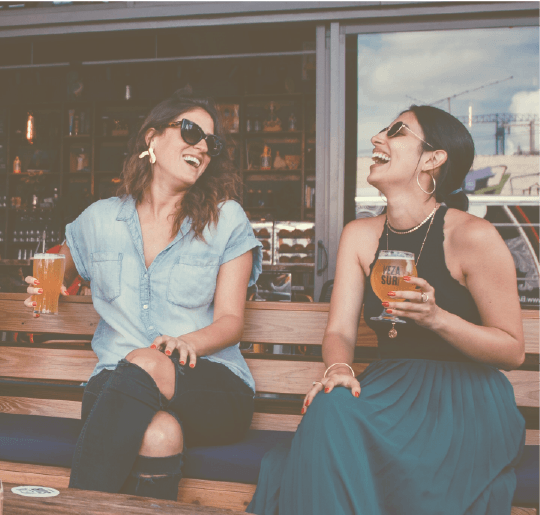 We're all about creating memorable experiences.
We will research locations, destinations, activities, vendors, specialty items, and more so you don't have to do the work that comes with planning just about anything. We will contact establishments to gain more information on their services, offerings, and promotions to ensure that you have an amazing experience. If you don't, we'll advocate for them to make it right for you!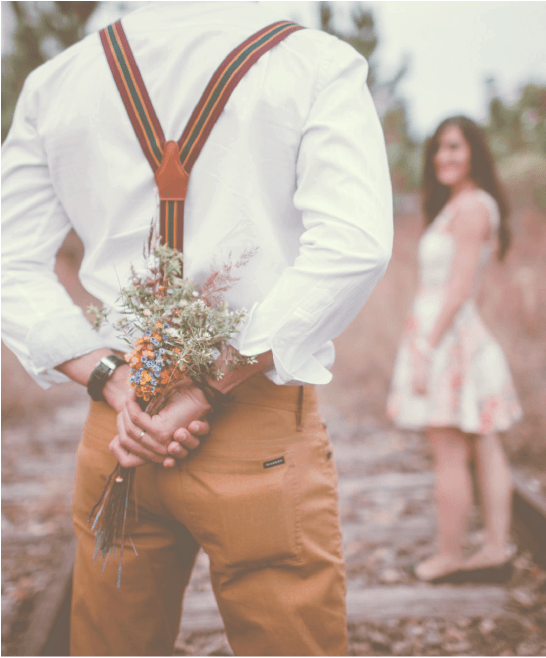 We devise custom plans.
We devise custom event plans and travel itineraries that are unique to your lifestyle and overall objectives for the experience. Most importantly, eliminating the stressors and time that come with planning an event or special occasion on your own. It's like having a personal concierge in your back pocket.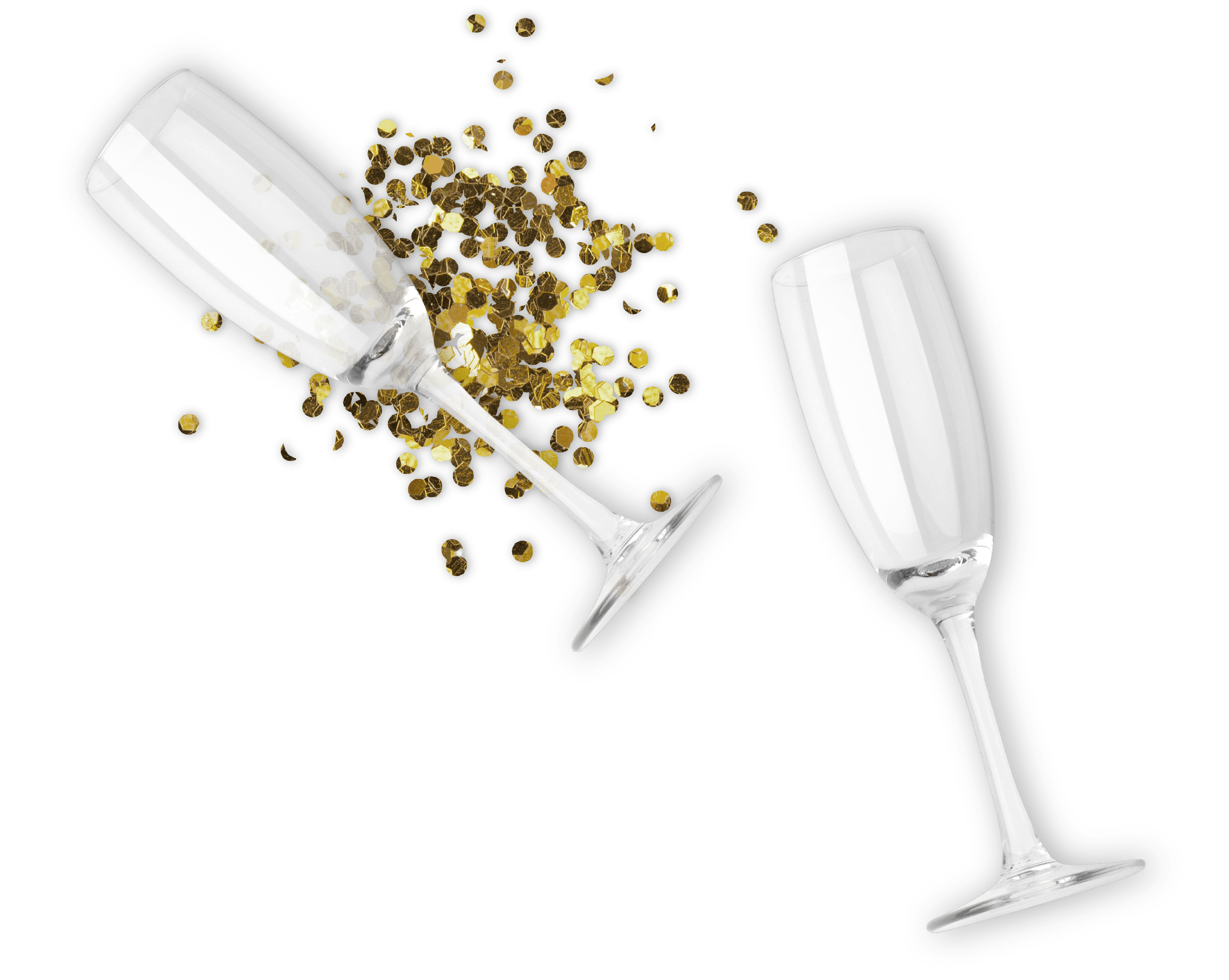 Get Started
We can take care of everything.
We can take care of everything or just give you a planned itinerary of fun stuff for you to execute.
Start Planning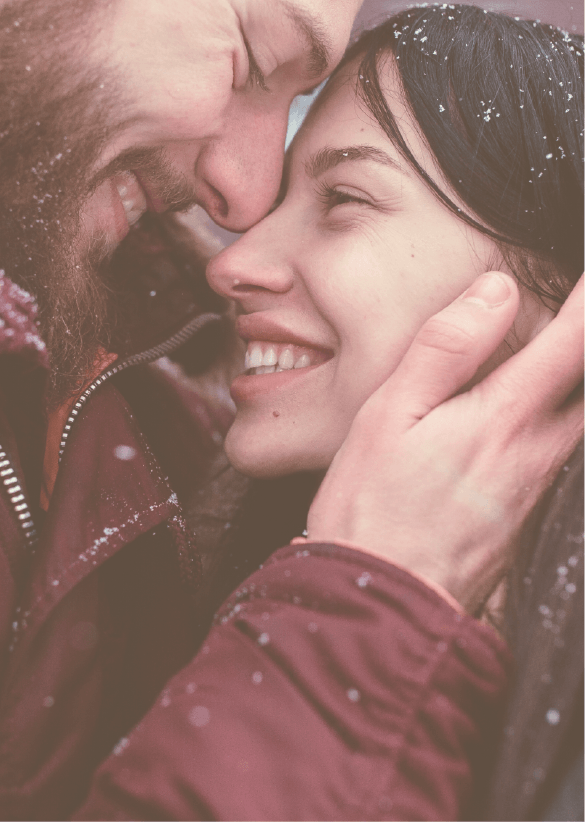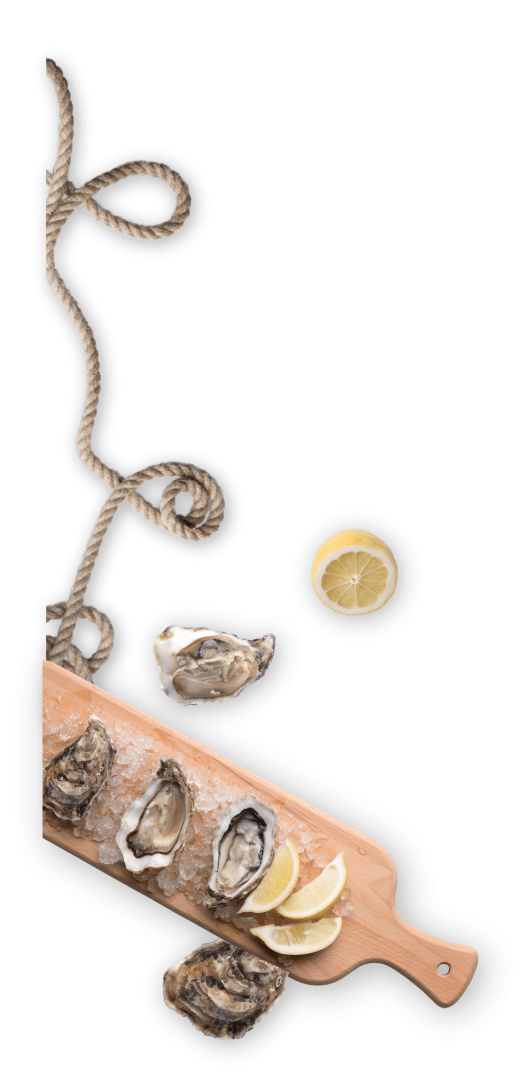 All up to you.
You think it, we make it happen. We are super dedicated and laser focused on small, intimate, gatherings, and occasions that will leave a lasting impression with all that participate.
We are the folks that pay attention to those little touches and details.
See how it works