How it Works.
Take the Guesswork and Stresswork Out Of Making Plans. Select date(s), occasion, tell us your do's and don'ts, choose a budget, we got the rest.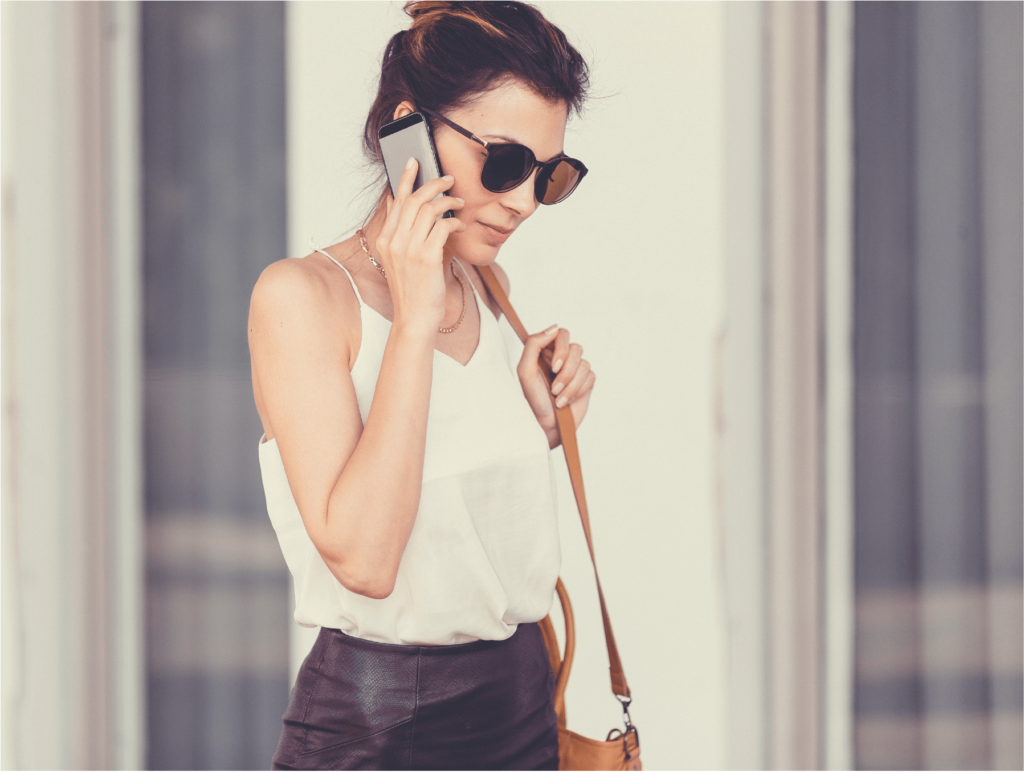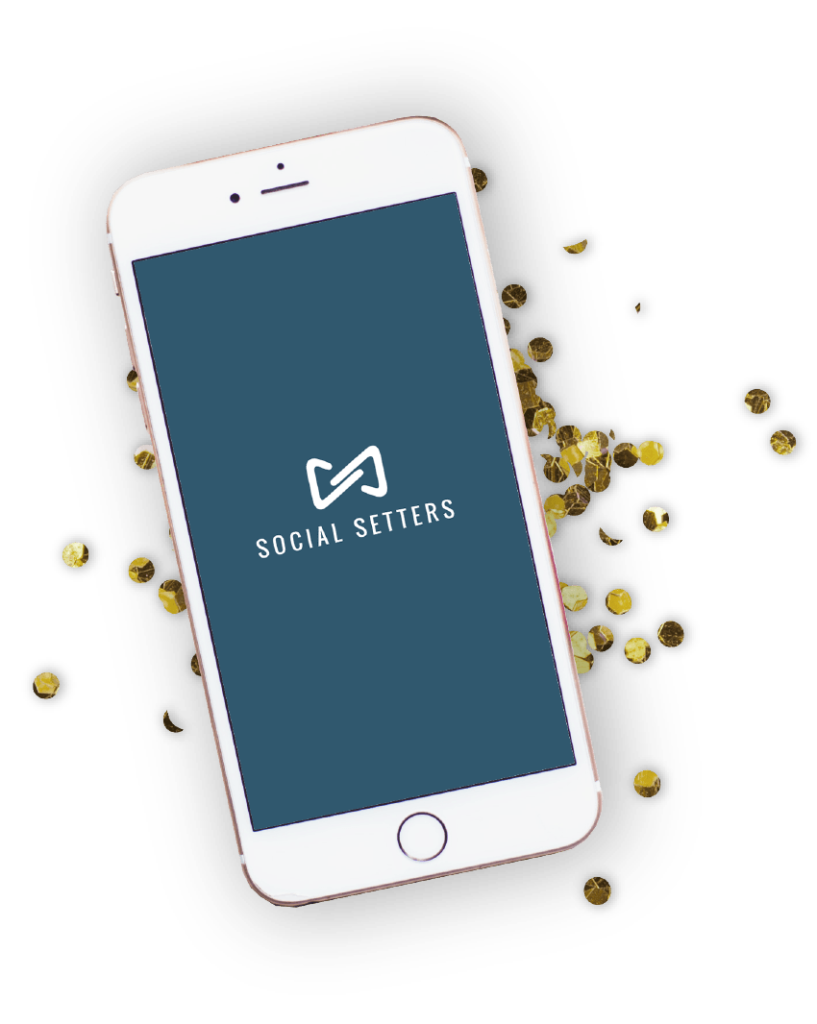 Dedicated To You
We're on Call.
Think of us as your "on call" intimate event strategists. A few simple steps and you'll receive a fully formulated and detailed event plan or travel itinerary for your occasion.
You pick the dates.
You'll pick a date or a set of dates depending on what we're going to be planning for you.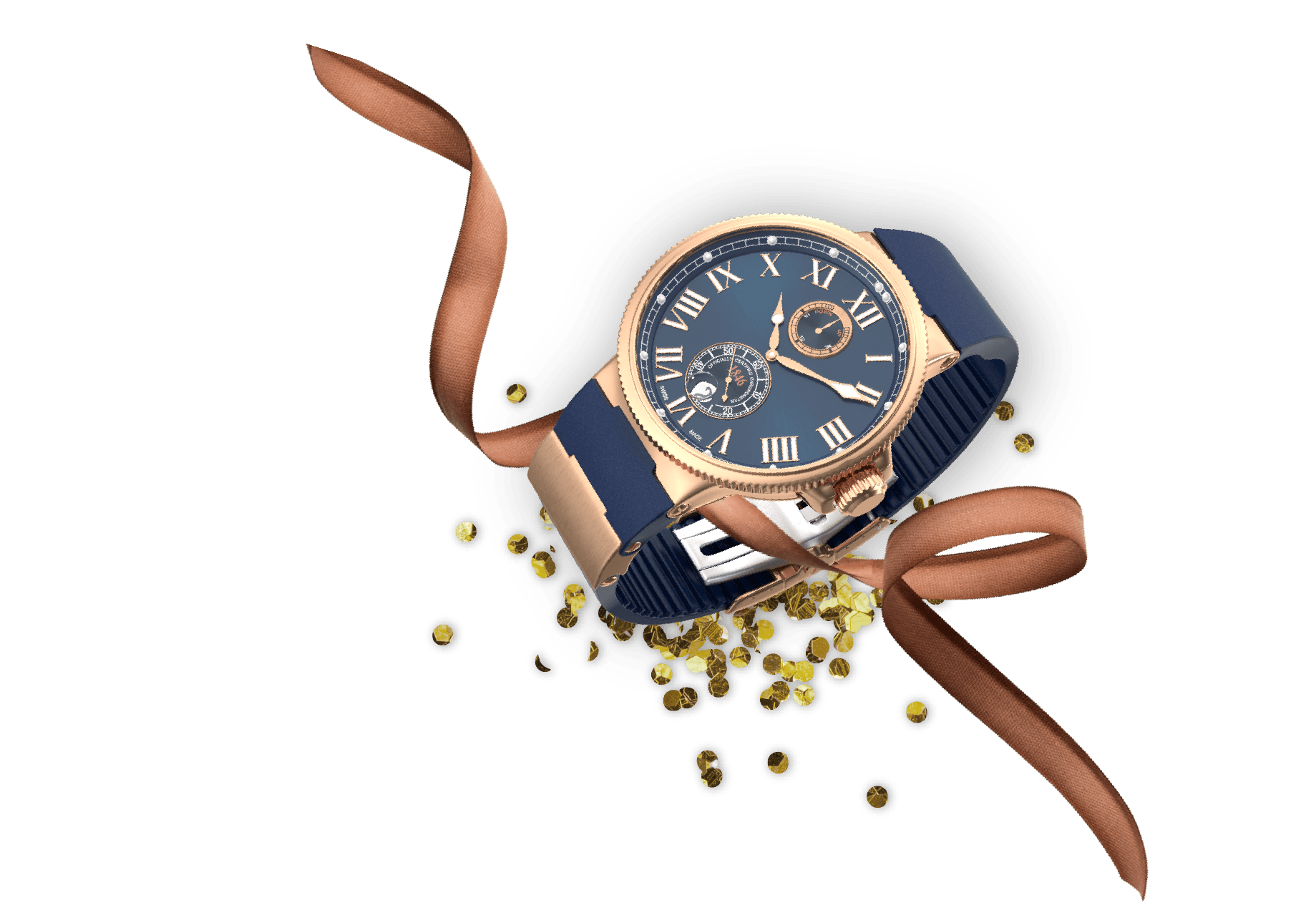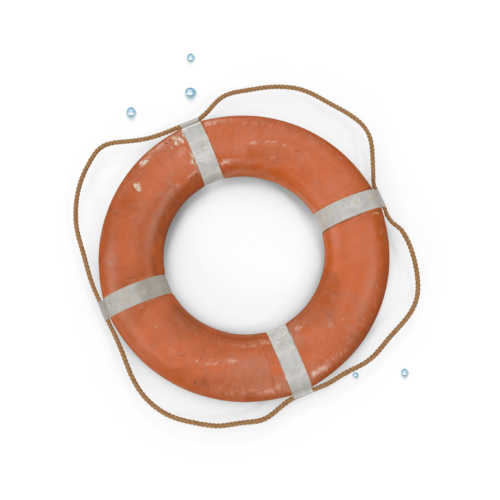 Tell us about your event.
You will tell us about the special occasion, "event" type or what you are celebrating.
Tell us about your lifestyle.
We'll ask you some questions about your lifestyle interests and details about those who will be in attendance.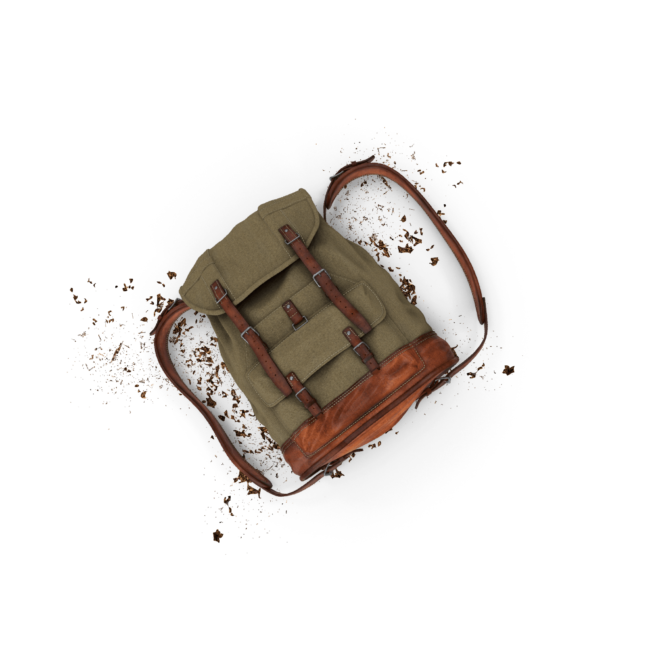 We'll stick to your budget.
You will advise us of your budget whether big or small. Choose the best package for your event experience based on our level of involvement.
Approve your experience.
Once we have received all of your info, your client profile gets assigned to one of our Social Setters who will start putting together your epic experience, and then we'll send you the event plan or travel itinerary for approval.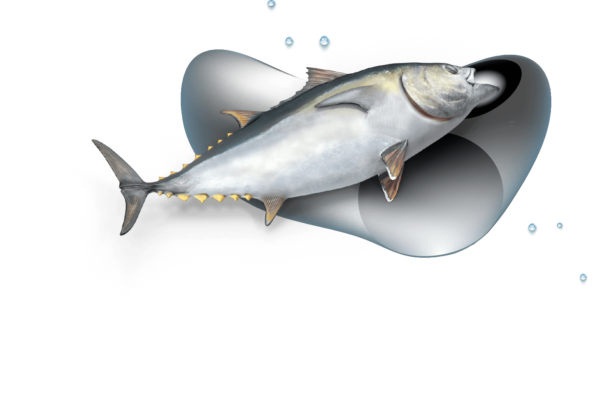 For any additional questions we are here to help.