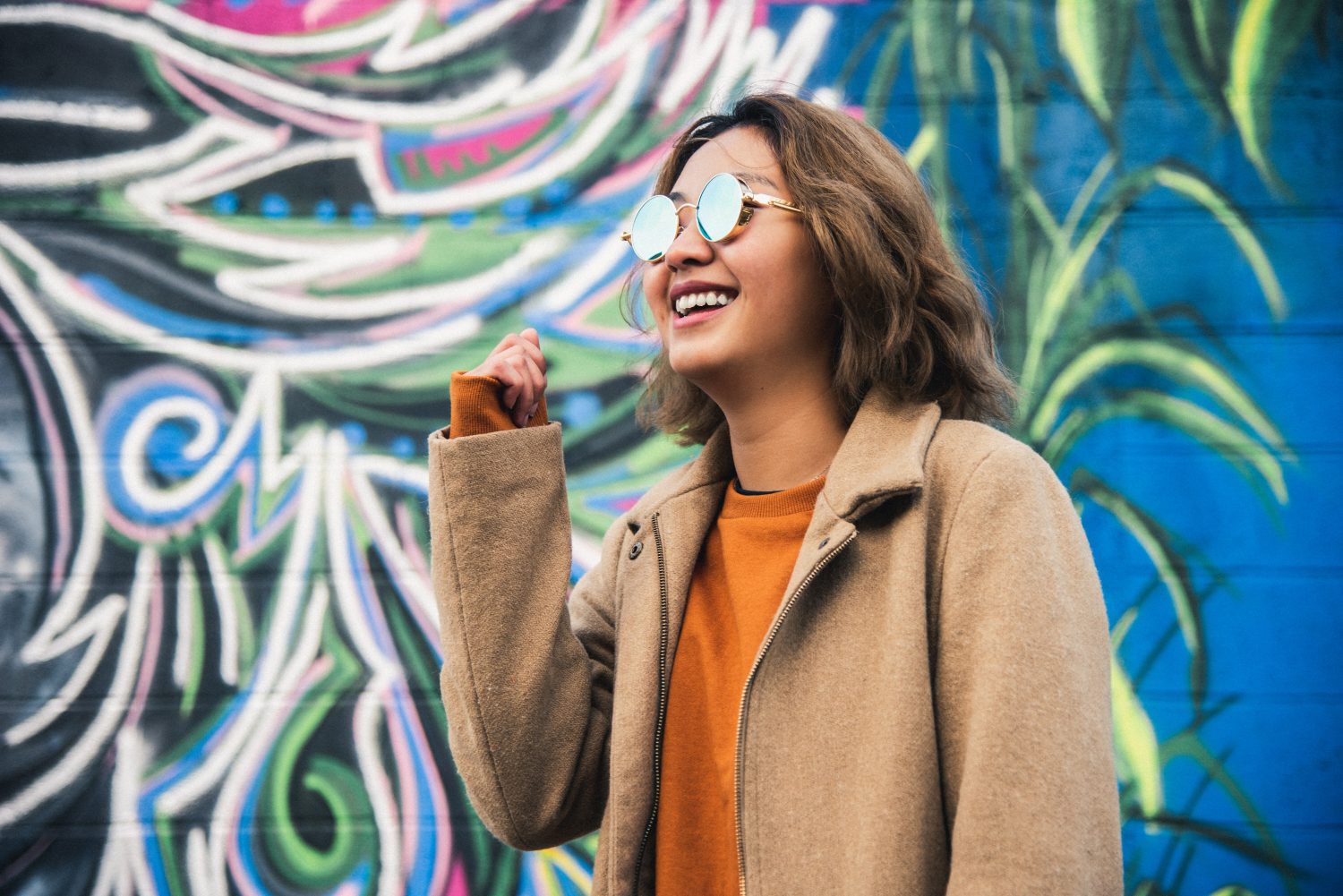 3 Dating Profile Pic Poses You've Got to Try
When it comes to online dating, your profile picture speaks louder than a thousand words.
This is your chance to show suitors what you're all about and what you're looking for.
So maybe leave out that picture of you and your ex and swap it out for one of our personal recommendations…
Unleash your inner model!
Here are 3 fierce dating profile pic poses you've got to try this summer.
Charm 'Em with a Smile
Everybody loves a good smile!
When it comes to dating, we all want it to be as positive an experience as possible. And considering you're dealing with folks you've never met before, you want to come across as friendly and approachable.
Think about it, you wouldn't want to go on a date with someone whose grouching at the camera in every slide of their profile – would you?
So definitely keep those sultrier and moodier pics in your profile, just don't forget to show off your kind, warm, and bright side, too!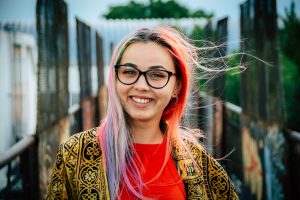 The Jetsetter
Traveling is one of everyone's biggest goals in life. And if you've been lucky enough to catch some great sights, you should definitely be proud of this!
Vacation pictures are always going to be a hit in online dating apps.
Being well-traveled shows that you're ambitious, bold and you love to have a good time.
Plus, it also acts as an invitation to come and have an amazing adventure with you! 🙂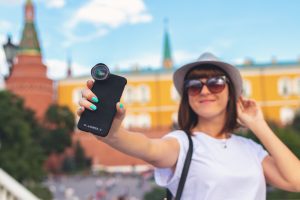 Cool and Casual
Trying to keep things lowkey? All it takes to make a great impression is a great presence.
Show the world how great you're feeling while posing by naturally working along with your environment and your outfit.
What feels right to you at the moment? A hand on the hip, leaning against the wall?
Try many poses and review them in your camera roll. You'll notice the best pics are the ones where you're the most comfortable.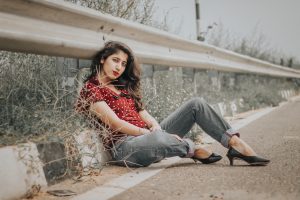 We hope these tips inspired you to be your coolest, most authentic self when online dating. Let us know in the comments which of these you'll be trying out this summer! 🙂