5 Unique Things to do in New York City
New York City is also known as the City that Never Sleeps, and as you'd imagine, a city with that moniker has plenty of activities to offer. There are thousands of things to do in the city, and since that list is always changing it may be difficult to pinpoint exactly what you want to do when you're visiting. Although there's nothing wrong with visiting the Empire State Building or Times Square, you may be interested in a list of things to do that are more unique and off-the-beaten-path. If that's you, then this list of unique things to do in New York City may have what you're looking for.
191st St. Tunnel
If you're interested in street art and a unique side of New York City's culture, visit the abandoned subway tunnel on 191st Street. The subway tunnel first opened in 1911 and fell into disrepair. Over the years various artists have attempted to brighten up the space, and the tunnel is now considered an art walk in the city. It's also the only underground street in the city.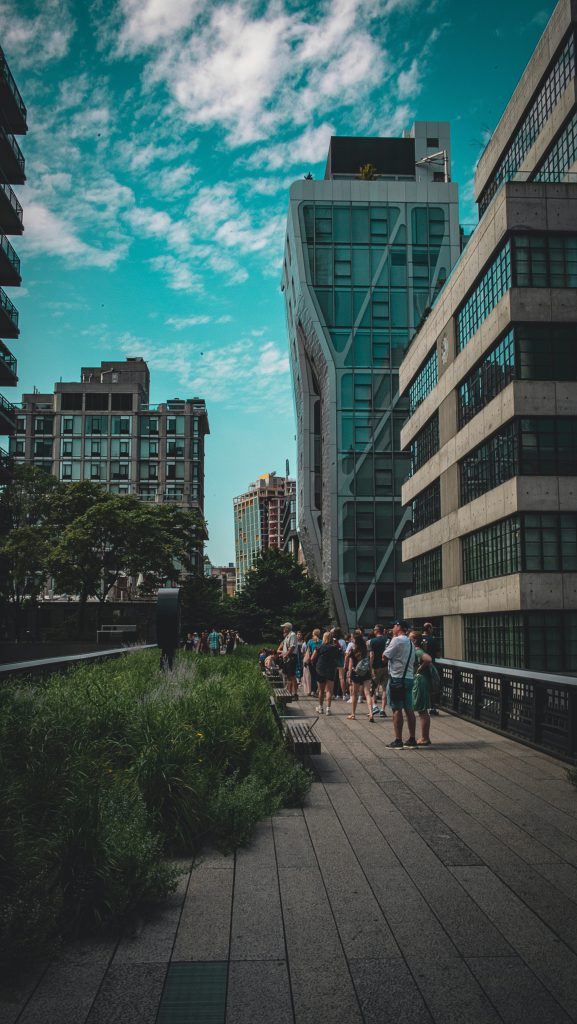 The High Line
Although not as much of a local secret as it once was, the High Line remains a popular destination for tourists and locals alike. This repurposed elevated train track runs through Chelsea, a neighborhood on the west side of Manhattan. The park spans 1.45 miles and you can walk the entire length while enjoying the green space.
Marie's Crisis Cafe
Marie's Crisis Cafe is a warm neighborhood bar that has the unique feature of a pianist who plays show tunes. Singing along is not required but can be hard to resist. You may not have made it onto Broadway yet, but you might just find your singing voice in this unique New York City cafe.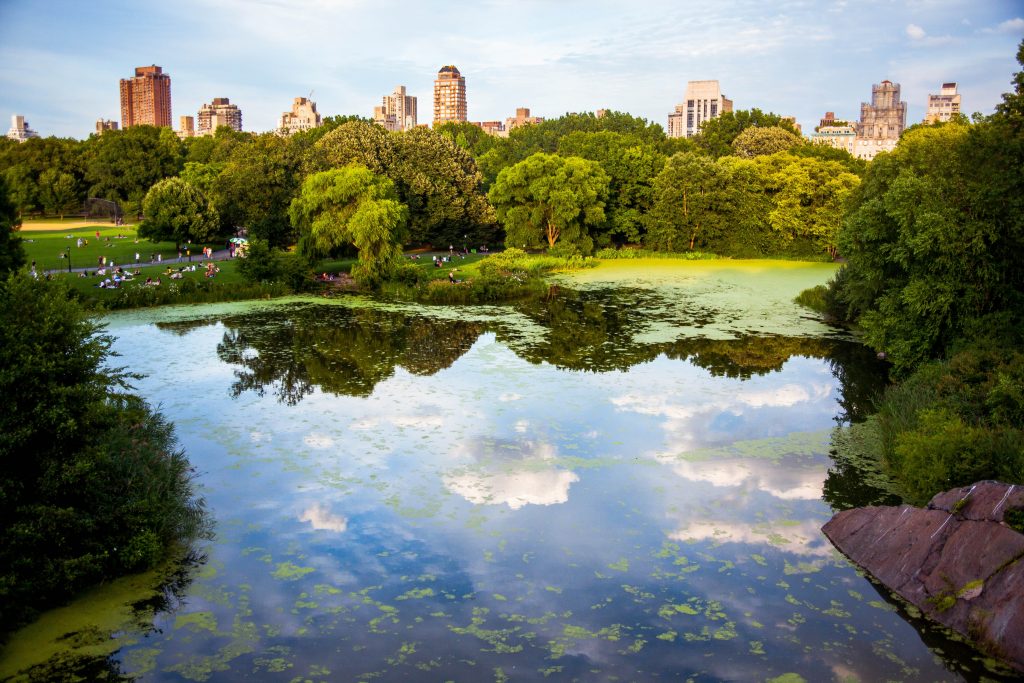 Belvedere Castle
Although Central Park is one of the most well-known things to do in the city, there are aspects of the park that are often overlooked. It's huge – its total size surpasses 843 acres! If you're looking for something unusual to do in this urban park, head to Belvedere Castle. This castle was built mostly for decoration but has been home to the Central Park weather station since 1919. You can explore the castle and climb up to a viewpoint, offering beautiful views of the park.
Fraunces Tavern
One of the most exciting aspects of New York City is its history! You can grab a drink or a meal at establishments that are older than the United States. One of the most exciting examples is Fraunces Tavern, often considered to be the oldest building in Manhattan. It's one of the most famous, notable for being the headquarters for General George Washington during the Revolutionary War. If you're interested in history, this is a stop you won't want to miss.
What hidden gems in your city do you recommend? Let us know in the comments!
If you are planning an event and need help coordinating all of the little details, we can help! Head over to thesocialsetters.com/startplanning to get started with one of our Social Setters!