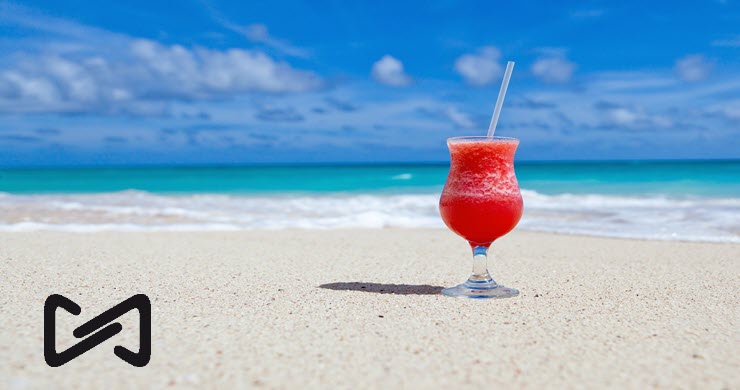 Coronavirus and Travel: What You Need to Know (Plus Resources)
Traveling during the pandemic came to a halt for a short period of time, but as the countries reopen around the world, some people are starting to consider making trips again. The realistic situation is that travel changed, and it may have changed forever. The list of open countries is changing daily, so consulting the list is advised, but even then, you are running some risks. Airlines and hotels are implementing additional cleaning measures, but the same cannot be said with certainty when it comes to private accommodation. Precautionary measures practiced at home are even more critical when traveling. Keep in mind that travel insurance, in most cases, will not cover any expenses related to pandemic.
Key Takeaways:
The coronavirus pandemic has completely halted the travel industry for the first time in decades.
While it is still possible to travel internationally, you have to keep changing restrictions in mind.
You should research the latest restrictions and airline guidelines before planning travel.
"While I personally think it's still best to wait a little longer before taking an international trip, that doesn't mean we can't start looking at the current situation to get a sense of how we can best plan our future trips."
Read more: https://www.nomadicmatt.com/travel-blogs/coronavirus-travel-resources/