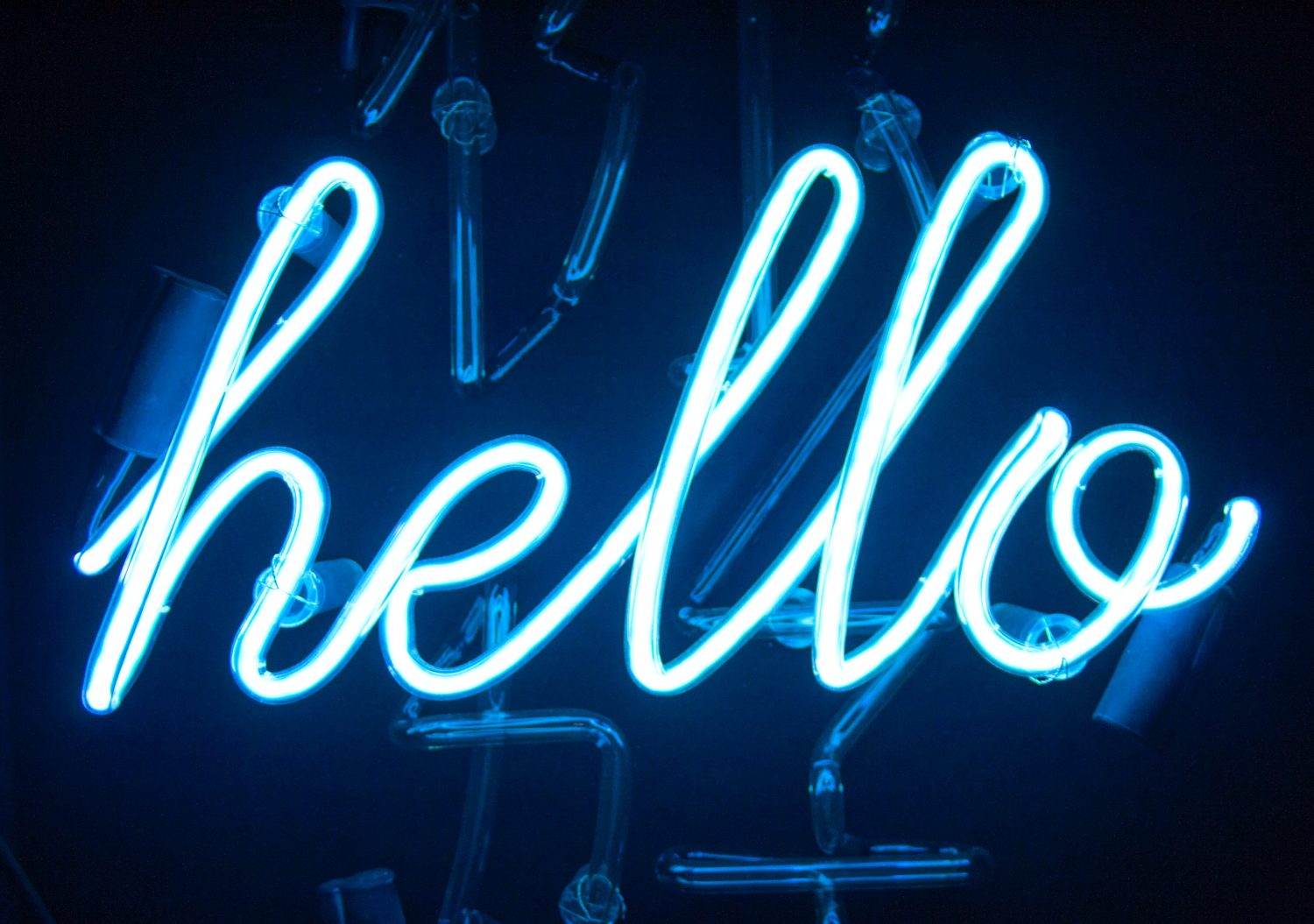 Cute Custom Sign Ideas For Your At-Home Happy Hours
Are you currently missing your favorite bar?
Well, it might be a while before you get to meet your friends there and chat about… well, everything that's been going on.
And we know you've probably been having some at-home happy hour rituals right from your couch while streaming every episode of the Gilmore Girls – but it's time for a change.
We're going to help you turn your kitchen into your new favorite bar with a little help from some crafty magic.
Because it's 5 o'clock somewhere… Let's jump in.
1. Cocktail Menu
Are you a mixologist in the making?
If you've got spirit for spirits, why not craft your very own cocktail menu?
This time around, you're in charged of what's being served. 🙂
And the best part? You won't be way overcharged for that Moscow mule.
Materials: Chalkboard, colored chalk sticks, and a passion for doodling.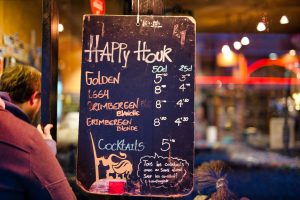 2. Hit the Lights!
Sometimes, you just need a little ambiance. 
And we all know that every great bar has a great neon sign.
These are the ultimate way to show you're open for business, even if it's just for you and a friend.
So why not give your bar the ultimate makeover with a DIY neon sign?
If you've never made a neon sign at home, here's a video tutorial with everything you need to know.
3. Get Inspirational
Being safe at home is great! But sometimes, we all need that extra push to stay positive and optimistic during these times.
A motivational sign with your favorite phrase or quote is a fun way to lighten up your new favorite cocktail spot and really turn it into the ultimate at-home getaway.
For this one, you can use any materials you want! Corkboards, chalkboards, or even another neon sign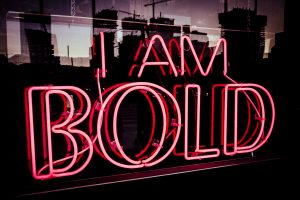 You're all set to start crafting!
Let us know in the comments below which of these you loved the most…
And if you're looking to host a special night right from your newly-decorated bar, visit https://thesocialsetters.com/startplanning to start planning the ultimate happy hour hang!