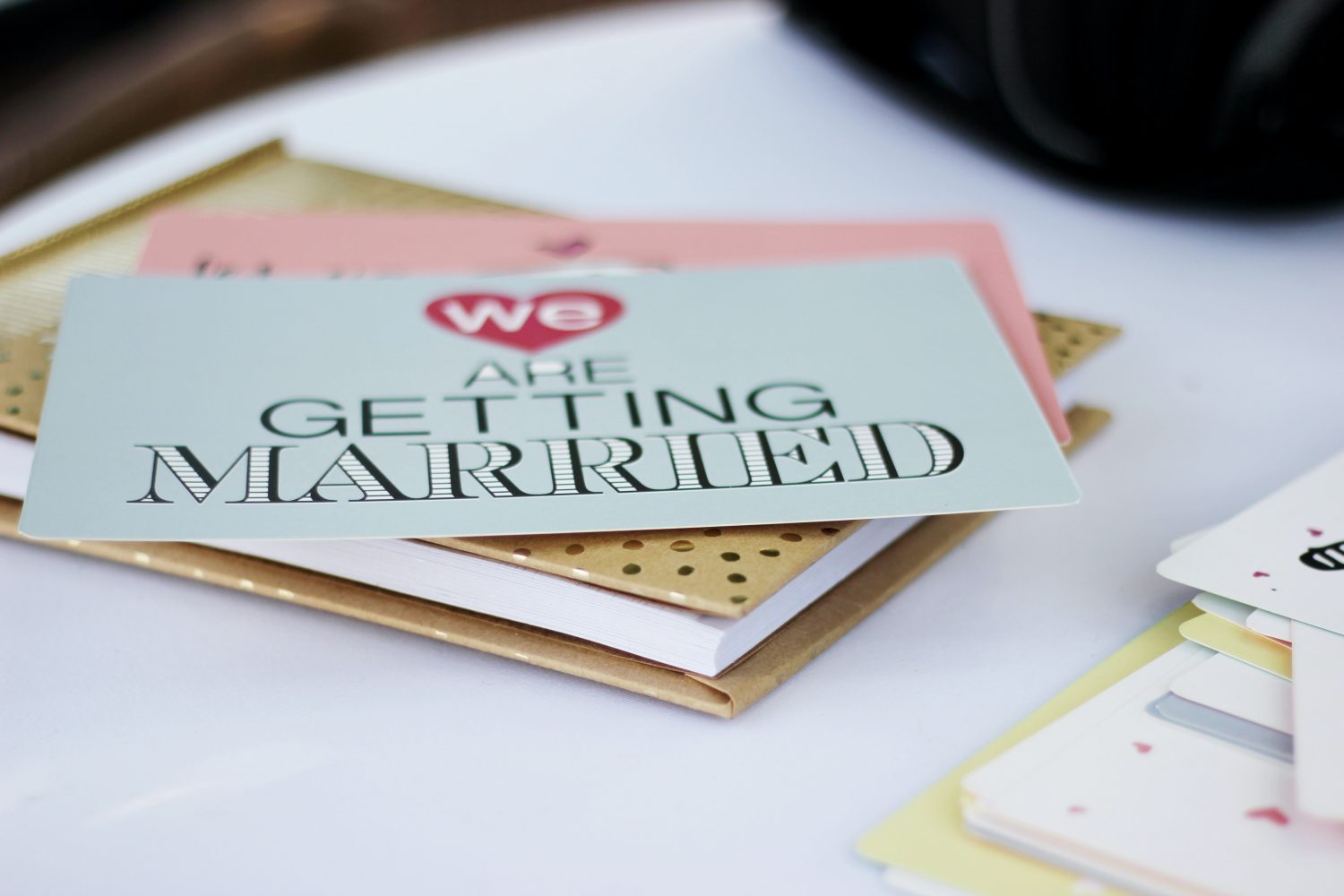 DIY Crafts to do for Your Wedding While You're Stuck at Home
With the current state of the world, many of the plans we've made have fallen apart or just been put on hold.
If you've currently got a wedding in the works, we know you're anxiously awaiting your big day. And with reason! Your wedding is a once-in-a-lifetime event that deserves to be properly celebrated.
No matter how far away your nuptials are, we have the perfect fix to keep you excited and prepared as ever!
Here are 4 DIY crafts you can do right from home ahead of your wedding day. (You can thank us later.)
#1 DIY Countdown
What better way to anticipate your wedding than with a DIY countdown board? No matter how handy you are, you can create a simple daily reminder of how long you've got to go until your big day.
You can build this with cardboard, construction paper, or even paint over a wooden countdown block to give it a bridal twist. A simple, but effective way to capture the excitement you and your loved ones are feeling for the greatest day of your life.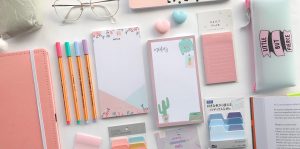 #2 Memory Book
You and your spouse-to-be have come a very long way. So, why not commemorate your journey together with a heartfelt scrapbook with pictures of everything from your very first dates to your engagement?
You could add many fun sections, like one dedicated to what made you fall in love with your future spouse and another for all the goals you have as a married couple. The options here are endless.
This is a craft you'll hold on to forever, and we can't think of a sweeter way to celebrate your love right from home!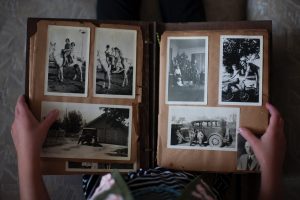 #3 Wedding Vision Board
From the reception to your honeymoon, we know you have big plans for your wedding. Making a board with all the elements that you want to make come true is a great way to create a game plan for your wedding.
We recommend taking a corkboard and simply pinning it with details on what colors, flowers, and motifs you want to center your theme around. Do you want a fall wedding, a castle adventure, or an island getaway? Use this as your chance to put all your wedding dreams in one place.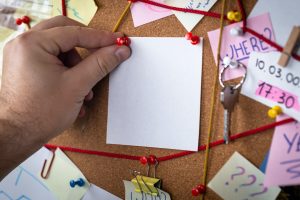 #4 DIY Guest Pins
A cute way to personalize any event is with a homemade touch. Crafting some wedding-themed pins for you and some of your guests to wear at the event is a lovely way to make this happen.
Whether you love to knit, crochet, play with beads, or felt, you can make a simple gesture that your loved ones will cherish.
We recommend making a simple small flower, much like the ones you'd want for your bouquet!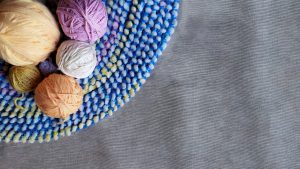 Let's Get Crafty!
By now, you've learned you don't need to be a master embroiderer to make simple, charming DIY crafts ahead of your wedding day.
We hope this list has inspired you to unlock your inner artist and add even more anticipation to what we know will be a fantastic day in your life, whenever it comes.
Let us know in the comments which one of these spoke to you the most, and as always don't forget to visit, https://thesocialsetters.com/startplanning to start planning your bachelorette party, bridal shower and everything in between.
'Til next time!