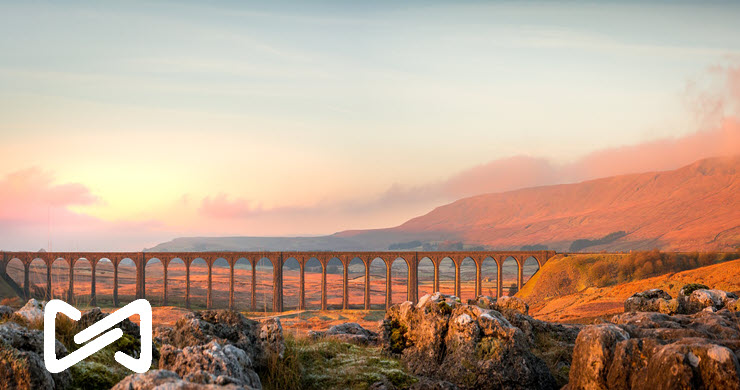 Everything You Need For A Backyard Wedding
Many couples planning their wedding are forced to postpone the event or hold it virtually, but for some, having a smaller wedding in the backyard is also an option. Downsizing your special day with shorter guest list does not necessarily mean you cannot have a magical event. In sign of the times, you can make face masks customized for your wedding, bearing the initials or having a photo of a couple. You can also use fancy and customized hand dispenser filled with sanitizer. Use this opportunity to get special yard lighting or to refresh your patio furniture. Above everything, don't forget to still have fun.
Key Takeaways:
For your Covid-19-aware backyard wedding, be sure to include nicely decorated, albeit large, bottles of hand sanitizer.
Amongst the guest goodies, consider including some masks personalized with a logo that memorializes the special day.
Globe lights, hanging overhead, add a beautiful, magical ambiance for a backyard event, particularly a wedding.
"Since you'll only need a few invitations for your smaller guest list, lean in and get all the bells and whistles."
Read more: https://apracticalwedding.com/backyard-wedding-supplies/