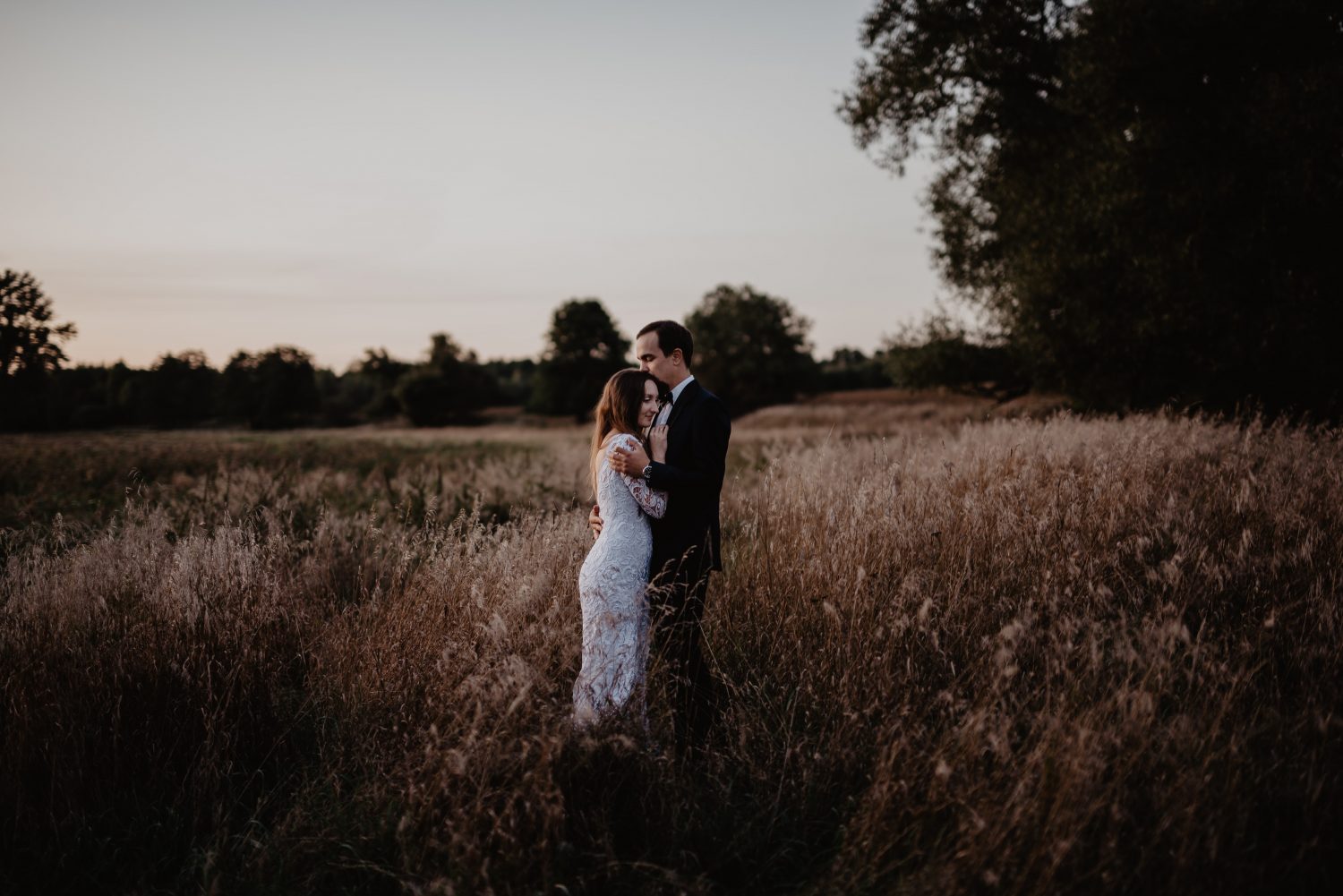 How to Have a Rustic Chic Wedding on a Budget
Are you a big city bride-to-be dreaming of a cozy rustic wedding?
We're right there with you! After all, what's more romantic than being surrounded by nature on your big day?
But the best thing about a countryside wedding is that can totally pull it off on a budget!
Here are our tips on planning a beautiful rustic chic wedding that won't break the bank.
Find Your Location
Let's go to the countryside!
For your wedding venue, we recommend visiting a couple of rural towns near you to get a feel of what's out there.
Maybe there's a barn or chapel with that certain antique touch, or a natural park or forest with a warm, cabin-like feel.
Allow yourself to be surprised, and remember your dream wedding venue doesn't have to be extravagant.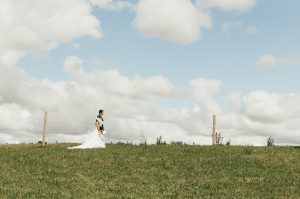 Thrifting is Everything
If you love to shop (and who doesn't?)  – this is your time to shine.
Visit some vintage stores and antique shops to scout for affordable, signature items that will give your wedding and your attire that rustic flair you're going for.
Everything from vintage pins, jewelry, and more can give it that extra touch.
For your gown, look for rustic motifs like lace, delicate embroidery, and don't be scared to go for a warmer gown color for that truly pastoral feel.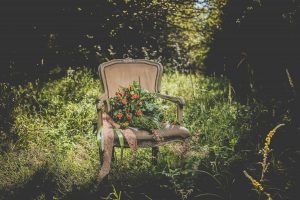 Keep it Simple
The best thing you can do for your rustic chic wedding is to keep it low-key.
You don't need the most spectacular decorations, cake or flowers, just some that really fit in with the rustic theme. Sometimes, all you really need are some string lights to make things 10x cozier.
For food, you could have a small kiosk with some BBQ and even reach out to local businesses for catering.
This will give you the chance to just relax and become one with the gorgeous scenery.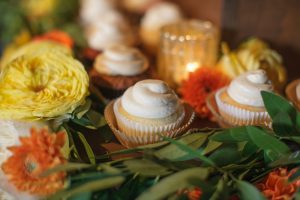 Did you like these tips? Let us know in the comments what your ideal rustic wedding would look like.