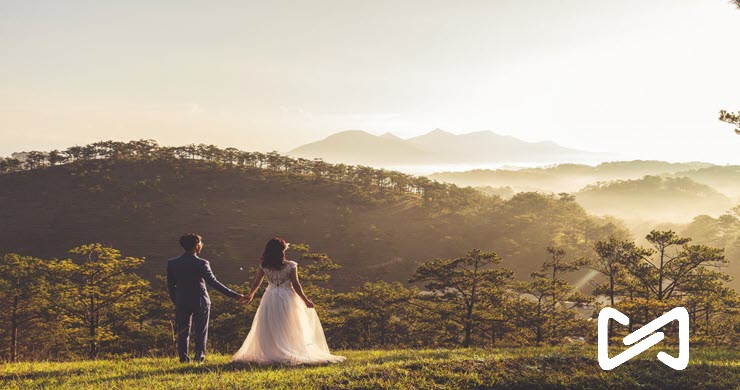 How To Include Guests Into Your Wedding From Afar
One of the activities most affected by the current pandemic are weddings. While highly disappointing outcome, many newlywed couples are forced to have virtual weddings. For guests that are local, doing a wedding parade is a wonderful idea, but not really applicable to those that are far. Including those guests in your special day can be through naming the food and drinks after them, or by them. Sending a favor box or flower bouquets similar to your flowers is also a nice touch, and everyone would appreciate you using their favoring songs in your celebration.
Key Takeaways:
Covid-19 is making wedding preparations extremely challenging, yet creativity will out. Virtual wedding planning is one options.
Consider having just a few special individuals in your beautifully decorated garden space for your nuptials, while your friend make a drive-by parade of well-wishers.
Pun it up by incorporating cut-outs of those people who are attending in spirit, though they can not be there in the flesh.
"For an extra special touch, we can create a playlist specific to your relationship and share with the parade drivers. Hand out special favors, like champagne splits (for consumption once they are home!), florals or balloons, or items unique to you, to commemorate the day."
Read more: https://bridalmusings.com/165689/including-wedding-guests-from-afar/