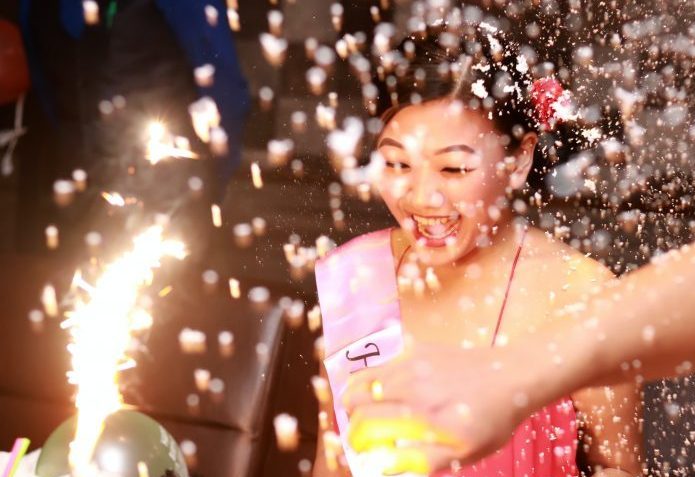 How to Plan the Perfect Bachelorette Party
Maid of honor, is that you?
First, congrats on being the bride's favorite person.
Second, are you already freaking out about how to plan the beautiful bride' bachelorette party in 2020?
Ok. Take a deep breath.
Social Setters is here to help you.
Here's all you need to know about planning the perfect bachelorette party.  
Keep it Sweet
This is a very exciting day for your friend, so make sure you plan it with her greatest wishes in mind.
Plan along with her personality and tastes. If she's more a cocktail person over straight-up shots, plan accordingly. 
If she's more of a homebody, add those warm personal touches to make her feel appreciated.
And if she's someone always ready for a bit of adventure, check out next tip…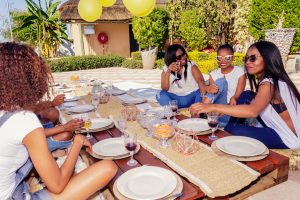 Keep it Fun
Just like you want this bachelorette party to reflect all the great things about your friend, you're also gonna want to take her out of her comfort zone.
If she's someone on the wilder side, definitely make the most of this. What are some of her wildest desires? Is she the type to love drinking games, club music, karaoke, skinny-dipping?
Figure out what activities she'll most enjoy on this night and without being too obvious, try to see just how far you can push it.  
After all, who knows when you'll get to throw a party like this ever again?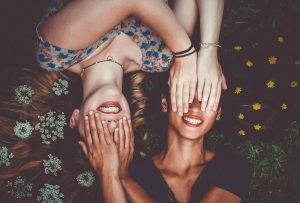 Keep it Safe
Because of the current state of the world, you're going to have to plan all of this fun with plenty of safety in mind.
And that's ok! And totally doable. 
Just make sure you keep track of all the guests – bride included – when it comes to their health, quarantine status, and any test results.
And definitely include plenty of hand washing and sanitizing stations for your guests.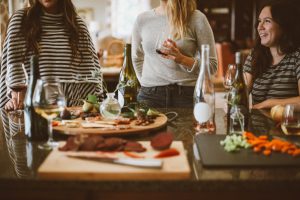 Liked these tips? If it's time to start planning, visit thesocialsetters.com/startplanning to seal the deal!