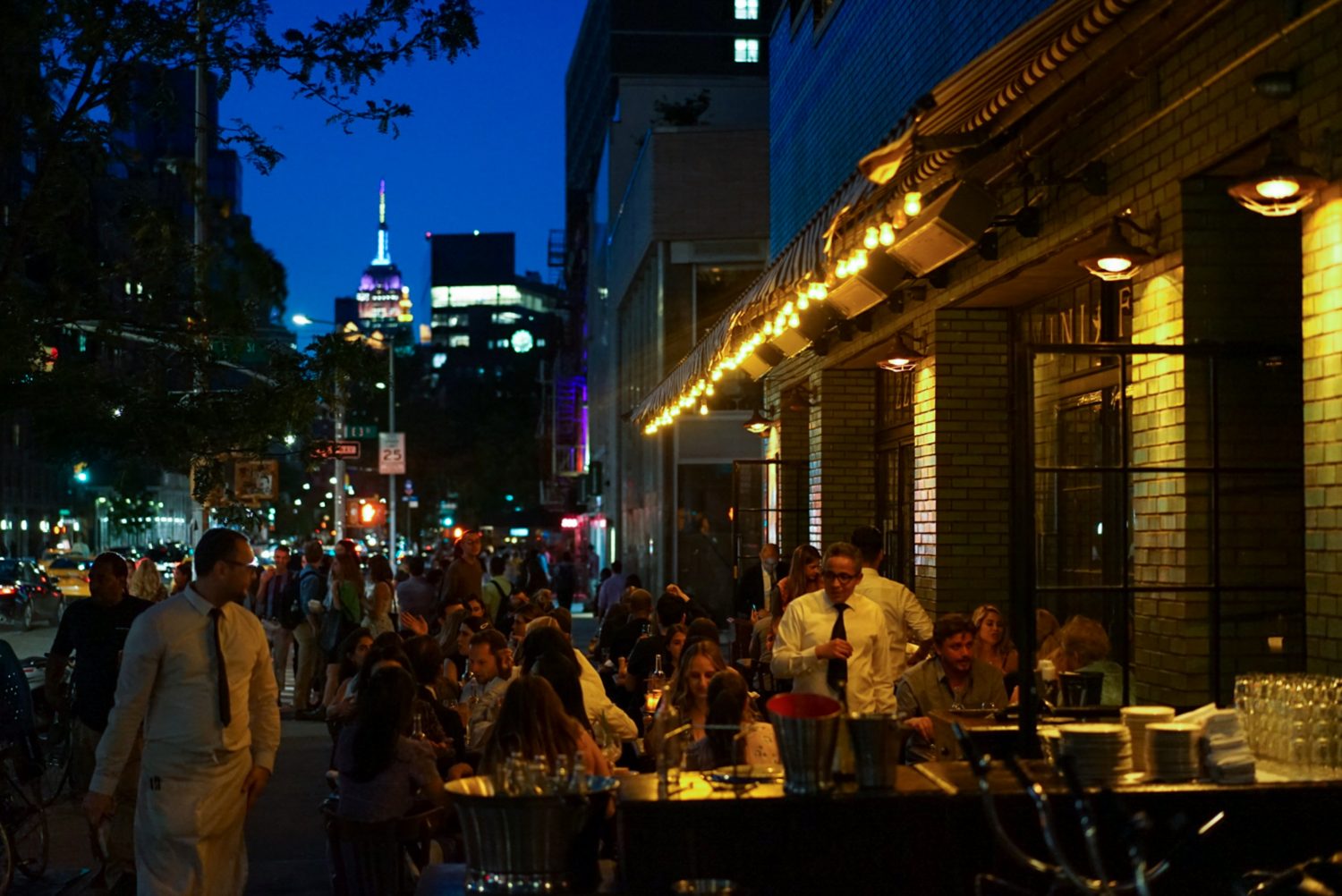 NYC Restaurants You've Got to Try Out
In the big apple, the music is louder, the lights are brighter, and the food is better.
But with so many great eateries on every corner, it's hard to know just where to go for a truly memorable bite.
Here are some of our favorite NYC restaurants you'll definitely want to check out!
Eataly (Flatiron)
A treasured market and restaurant located in one of the most breathtaking spots in Manhattan,
Eataly is everything you want out of Italian food.
We recommend you dine-in for some spectacular pizza and pasta and later take a stroll across its quaint market with some of their spectacular gelato at hand.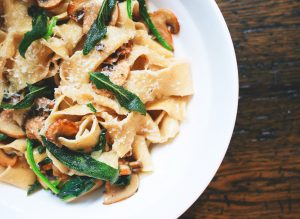 Ops (Brooklyn)
There's pizza and then there's "New York pizza".
But you don't need to stand out in the cold holding a slice to savor the city's finest.
Ops, a cozy pizzeria in the heart of Brooklyn, offers a much more wholesome approach, inviting you to enjoy some great cheese, great wine, and of course, great wood-fired pizza.
Trust us, it's worth the extra couple bucks.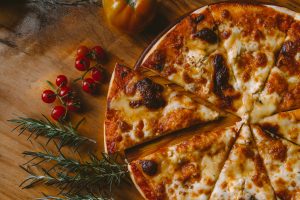 Xi'an Famous Foods
If you're looking for some of the best noodles you'll ever try anywhere – you've got to head to Xi'an.
This fast-casual stop is perfect for a quick and delicious bite and easy to spot!
Just head to one of its many locations across Manhattan, Queens, and Brooklyn and you can thank us once you're done slurping that last noodle.