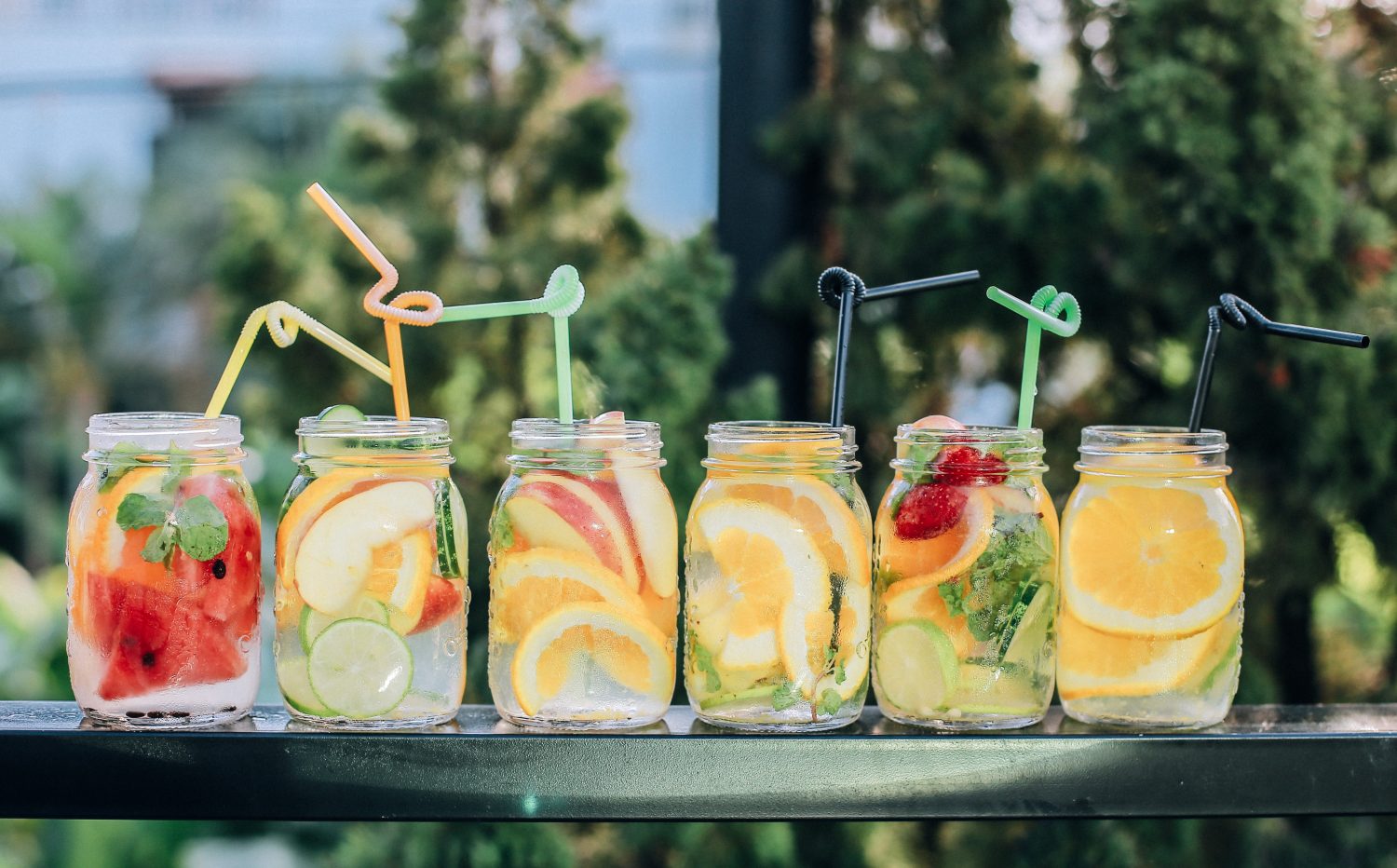 Must-Haves For Your Summer Birthday Party
Look around. Summer is here! And though times are changing, you can still celebrate those oh-so-special occasions right from home.
Do you or a loved one have a birthday coming up this season? Don't worry! We've covered the basics of what you'll need to make it an unforgettable celebration.
Here are our definitive summer birthday party must-haves.
1. Ahh! Refreshments
From mocktails to sparkling lemonades, homemade popsicles, and more – there is so much you can do to make your party's drinks as summery as the weather.
Depending on the age of the guests, make sure there is something for everyone!
Bonus tip: Make the most of your favorite fruits, herbs, and spritzers to unlock your inner bartender and create your own signature beverages!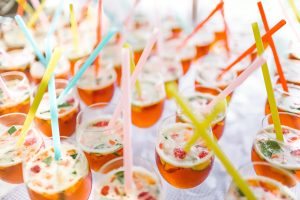 2. Some Sunny Snacks
Because it's heating up, you'll want to make sure your snacks are as cool as the drinks.
If you're taking the party outside, a barbeque could really get your guests excited. Otherwise, make the most of fresh seasonal fruits and vegetables for bright and sunny salads and more.
Bonus tip: Get a little adventurous and make grilled veggie salads or even grill up some fruit, like peaches and pineapples.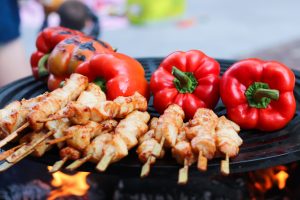 3. Summer-Fun Decor
It wouldn't be a summer party without some sunny decorations! Make a splash with bright balloons, confetti, flamingos, sunglasses, and more!
Some of our favorite summer colors? Pinks, oranges, yellows, and bright greens. 🙂
Bonus tip: Use these colorful motifs to vamp up your party invitations! We like to use Canva (which is free!) to make effortlessly charming designs online.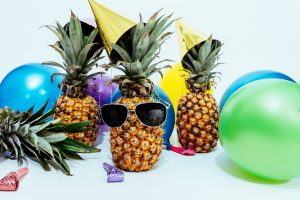 4. Your Backyard? Your Best Friend
This summer, your home will be the ultimate hot spot.
If you have a garden, or better yet, a pool, this is a great chance to really dive into the summer theme. Take the extra step to prep for swimming with decorative floaters, beach balls, pool noodles, and more!
Bonus tip!: Pool furniture, like inflatable loungers and tables, will allow your guests to enjoy those wonderful snacks and drinks without having to leave the most fun spot in the party.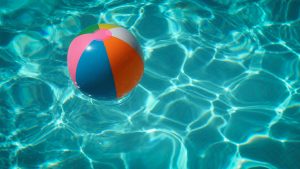 Let's Get the Party Started!
Now that we've covered the basics, we hope you're all geared up for a fantastic birthday celebration under the sun.
Feeling inspired? If you loved these tips, let us know in the comments which one was your favorite! 🙂
And don't forget to visit, https://thesocialsetters.com/startplanning to start planning your dream summer bash.