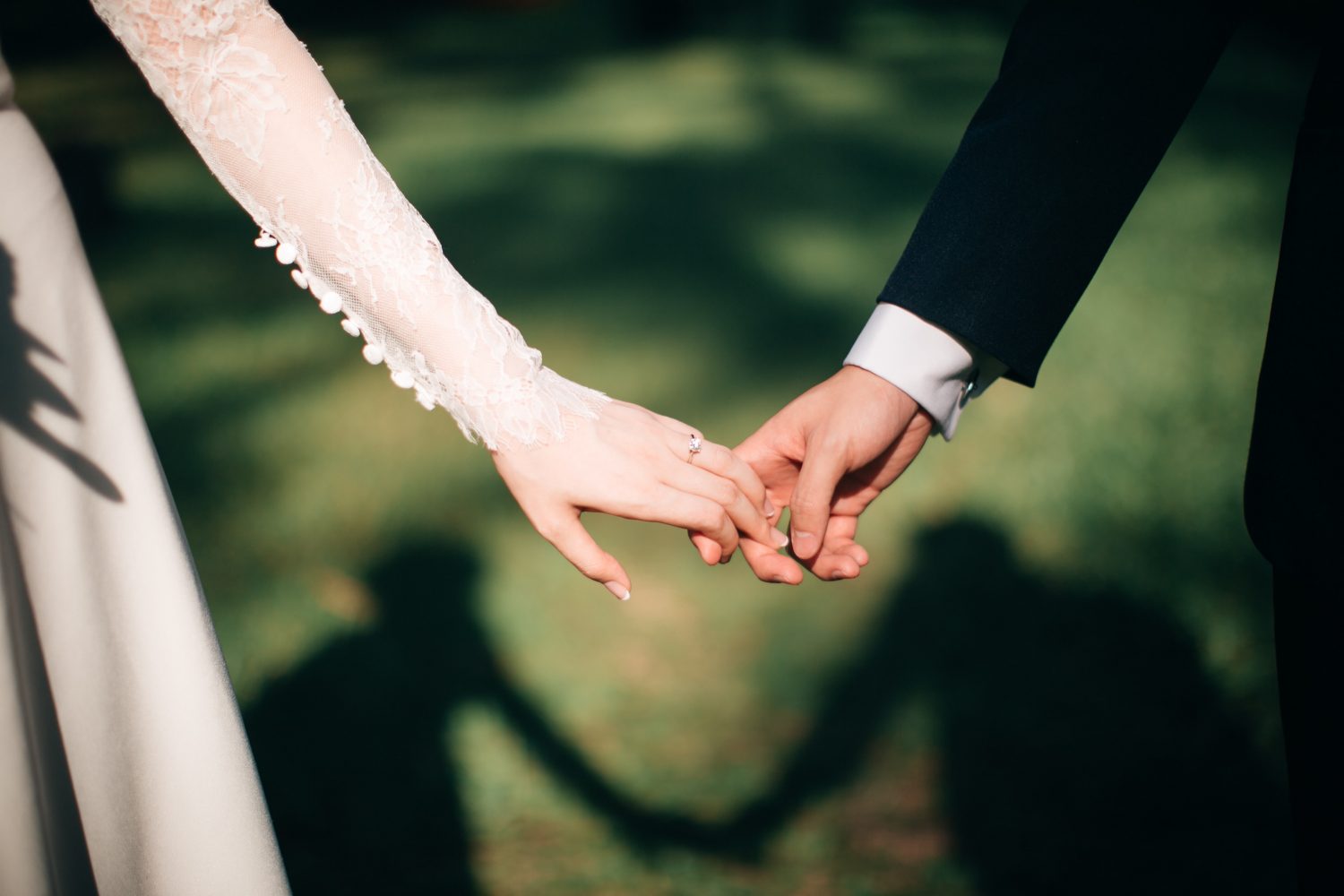 The Top Bridal Trends for 2020
2020 has been a year like no other. And we've still got half of it to live out.
For couples hoping to tie the knot, it has been a stressful and unpredictable time. There is no definitive timeline for when things will dissipate. But just because much of the world is at a standstill, it doesn't mean you cannot prepare for your eventual nuptials.
Whether you're planning for a small, safe, socially-distanced event this 2020, or are planning ahead for next year's big bash, here are some of the biggest bridal trends we've spotted online.
#1 The Smaller, the Better
Because the current circumstances demand us to stay safe by practicing social distancing, many couple have been tying the knot in casual, more sparse, and intimate ceremonies.
If this is something you'd be interested in doing, make sure to offer enough space for all of your guests to feel comfortable. Some bridal-themed face coverings and masks also offer extra protection while keeping you and your party in style.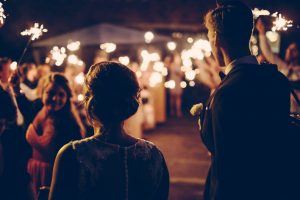 #2 The Virtual Wedding
Yep, you read that right! Vogue recently reported that Zoom has become the most valuable player for couples racing to say "I do."
It's not ideal, but these weddings can definitely be just as glamorous as the real thing. Make sure to decorate the room the ceremony will take place at so that your viewing guests can feel like they are there.
And hey, if necessary, get them all to dress up, too! No excuses just because it's straight from home.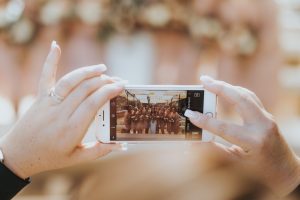 #3 The Great Outdoors
Ever wanted to be one with the Earth? This is your chance!
Make the most of your favorite beach, park, or marina for the ultimate outdoor wedding. First and foremost, verify that the space is open for bookings and small, private events that follow social distancing protocol. Then, you're all set for a breathtaking ceremony that'll feel just as special as a 200-guest one at a cathedral.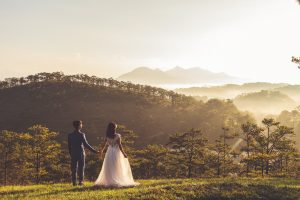 #4 Understated Gowns
Because so many of 2020's weddings are taking place in unorthodox places, many are opting for more comfortable gowns and tuxes for their big day.
You can still look as fabulous with less stress about something like a dramatic, long train for your dress. Going along with the theme of smaller, more intimate, and often outdoor weddings, this is the time to not put too much pressure on yourself!
Go short, breezy, and flowy if that's what you wish. It's what everyone else is doing.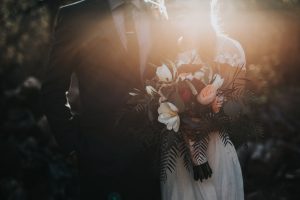 Time to Celebrate?
We know times are tough, which is why it's more important than ever to celebrate with loved ones however you can.
Which trend on this list are you most excited to apply to your upcoming nuptials? Let us know below in the comments!
And if you're ready to make your dream bridal shower, bachelorette party or more, happen in 2020, visit, https://thesocialsetters.com/startplanning to make it official!